GameServers.com is proud to announce that as of December 2009, we are now offering Australian game server hosting out of our Sydney, Australia location. We also offer Australian ventrilo servers and teamspeak servers do provide great performance at affordable prices.
Available Server Types:
Game Servers
,
Teamspeak3 Servers
,
Ventrilo Servers
,
Enterprise Hosting
Nearby Locations:
Adelaide, Australia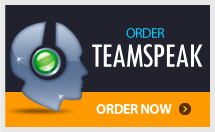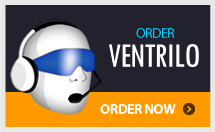 * Policies on these Sydney, Australia demo servers we host are enforced by clients and not by GameServers.com.