The Los Angeles datacenter provides outstanding network performance for ventrilo and game server users in lower California, including users from San Diego. For server hosting in central and northern California, we also offer a San Jose location.
Available Server Types:
Game Servers
,
Teamspeak3 Servers
,
Ventrilo Servers
,
Enterprise Hosting
Nearby Locations:
San Jose, California
,
Phoenix, Arizona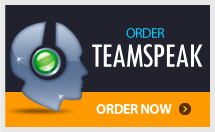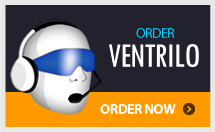 * Policies on these Los Angeles, California demo servers we host are enforced by clients and not by GameServers.com.