Our New York / New Jersey location is one of our most popular locations for game servers, teamspeak, and ventrilo servers. Located on the east coast of the United States, this location is also great choice for clans that have members spread throughout Europe and United States.
Available Server Types:
Game Servers
,
Teamspeak3 Servers
,
Ventrilo Servers
,
Enterprise Hosting
Nearby Locations:
Chicago, Illinois
,
Atlanta, Georgia
,
Montreal, Canada
,
Virginia/Washington D.C.
,
Toronto, Canada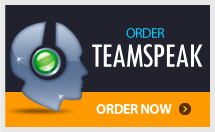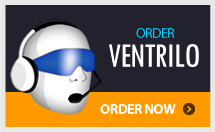 * Policies on these New York / New Jersey demo servers we host are enforced by clients and not by GameServers.com.