Server Hosting

in Denmark
Our ventrilo and teamspeak servers hosted in Denmark are top notch. However, GameServers.com is fully backordered for game hosting in Denmark. Add your name to the waitlist on the order form be notified of future openings!
Available Server Types:
Teamspeak3 Servers, Ventrilo Servers, Enterprise Hosting
Nearby Locations:
Amsterdam, NL, London, UK, Frankfurt, DE, Paris, France, Warsaw, Poland, Milan, Italy

Demo Denmark Teamspeak 3 Server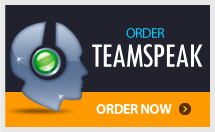 Demo Denmark Ventrilo Server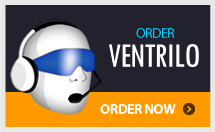 Demo Denmark Game Servers
| GAME TYPE | IP ADDRESS | PLAYERS | SERVER NAME |
| --- | --- | --- | --- |
* Policies on these Denmark demo servers we host are enforced by clients and not by GameServers.com.