Server Hosting

in San Jose, California
The San Jose location is an excellent choice for Central and Northern california game server customers. This is our second datacenter in California - we also offer a Los Angeles location for ventrilo, teamspeak, and game server customers.
Available Server Types:
Game Servers, Teamspeak3 Servers, Ventrilo Servers, Enterprise Hosting
Nearby Locations:
Seattle, Washington, Los Angeles, California, Phoenix, Arizona

Demo San Jose, California Teamspeak 3 Server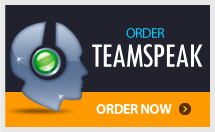 Demo San Jose, California Ventrilo Server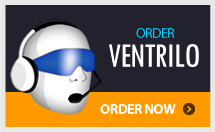 Demo San Jose, California Game Servers
* Policies on these San Jose, California demo servers we host are enforced by clients and not by GameServers.com.