Server Hosting

in Hong Kong, China
GameServers.com offers B2B partners dedicated and colocation solutions at our Hong Kong location. GameServers.com is currently working on expanding our other services in our Chinese regional market.
Available Server Types:
Teamspeak3 Servers, Ventrilo Servers, Enterprise Hosting
Nearby Locations:
None Available

Demo Hong Kong, China Teamspeak 3 Server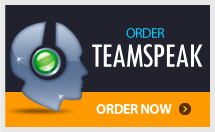 Demo Hong Kong, China Ventrilo Server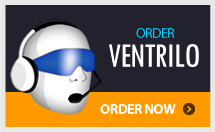 Demo Hong Kong, China Game Servers
| GAME TYPE | IP ADDRESS | PLAYERS | SERVER NAME |
| --- | --- | --- | --- |
* Policies on these Hong Kong, China demo servers we host are enforced by clients and not by GameServers.com.