GameServers.com provides South African gamers with multiple choices for local gaming. Our Cape Town location is ideal for South African Ventrilo servers, game servers, and Teamspeak.
Available Server Types:
Game Servers
,
Teamspeak3 Servers
,
Ventrilo Servers
,
Enterprise Hosting
Nearby Locations:
Johannesburg, South Africa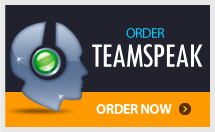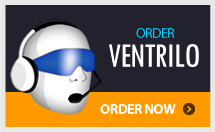 * Policies on these Cape Town, South Africa demo servers we host are enforced by clients and not by GameServers.com.