Server Hosting

in Vancouver, Canada
Our Vancouver ventrilo servers are the preferred choice for users in western Canada. Since game servers are currently not offered at our Vancouver location, we recommend using Seattle as your choice if you are looking for game hosting.
Available Server Types:
Teamspeak3 Servers, Ventrilo Servers, Enterprise Hosting
Nearby Locations:

Demo Vancouver, Canada Teamspeak 3 Server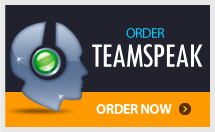 Demo Vancouver, Canada Ventrilo Server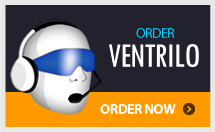 Demo Vancouver, Canada Game Servers
| GAME TYPE | IP ADDRESS | PLAYERS | SERVER NAME |
| --- | --- | --- | --- |
* Policies on these Vancouver, Canada demo servers we host are enforced by clients and not by GameServers.com.