Our Miami location is our recommended choice for all Florida teamspeak and game server customers. It also provides superior connectivity to Brazil and other South American countries.
Available Server Types:
Game Servers
,
Teamspeak3 Servers
,
Ventrilo Servers
Nearby Locations:
Atlanta, Georgia
,
Tampa Bay, Florida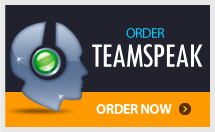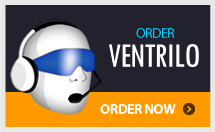 * Policies on these Miami, Florida demo servers we host are enforced by clients and not by GameServers.com.