Our Montreal ventrilo and game servers datacenter has direct connection to many local internet providers and provides excellent pings for these customers. Test out our demo servers to see your performance!
Available Server Types:
Game Servers
,
Teamspeak3 Servers
,
Ventrilo Servers
,
Enterprise Hosting
Nearby Locations:
New York / New Jersey
,
Chicago, Illinois
,
Virginia/Washington D.C.
,
Toronto, Canada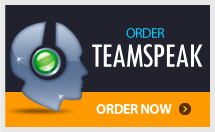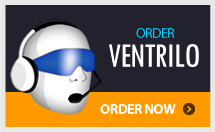 * Policies on these Montreal, Canada demo servers we host are enforced by clients and not by GameServers.com.